Bea­ver Agency
Simple and effective
Ser­vices
Bea­ver Agency specia­lizes in all types of onli­ne mar­ke­ting and web design. We can hand­le most tasks in-house, but if nee­ded, we have a huge network of talen­ted people that we can take in on short notice.
We take great pri­de in knowing our clients real­ly well. So, befo­re any pro­ject starts we do a very in-depth research of your com­pa­ny, pro­duct, ser­vices and of cour­se, the com­pe­ti­tion. Knowing our clients 100%, we can come up with a busi­ness stra­te­gy and a pro­ject desc­rip­tion that lea­ves no room for errors or mis­ta­kes. When your pro­ject is done, you know exact­ly what to expect and how to com­pe­te online.
"During the enti­re pro­ject, Bea­ver Agency was the­re to hold our hands. We ended up with an amazing onli­ne solu­tion that our cus­to­mers and our­sel­ves value high"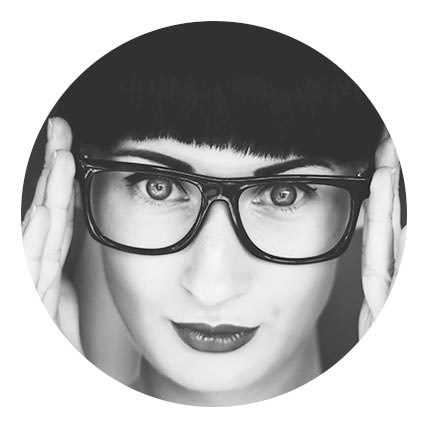 Bai­ly Simon
Lead Desig­ner
Bai­ly is our lead desig­ner. She has a crea­ti­ve vision like no one else. From the grand pers­pec­ti­ve and down to that 1×1 pixel, she excels. In her spa­re time, she loves to col­lect ori­gi­nal vin­ta­ge mar­ke­ting mate­rials from for­mer East Germany.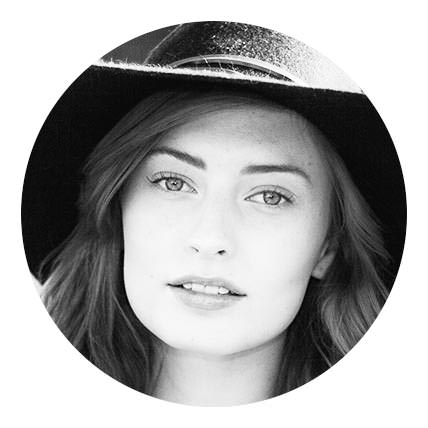 Emma Lee
UI Desig­ner
Emma knows a thing or two about but­tons and sli­ders. She has stu­died user inte­rac­tion for a deca­de and always knows how to tackle any given UI chal­len­ge. When not wor­king with inter­face design, she rides her bike in her back garden.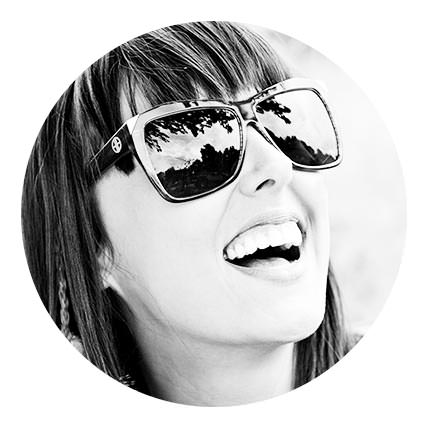 Ali­na Sweet
Pro­ject Manager
If you have a ques­tion about your pro­ject, you ask Ali­na. Her desk might not indica­te she is an orga­nized per­son, but she is. Ali­na also has a sweet spot for vin­ta­ge stuff and in her vaca­tions she tra­vels the Bal­tics to hunt down vin­ta­ge toys from the 50's.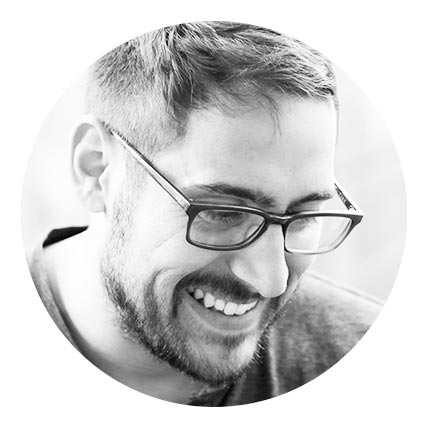 Vince Sum­mer
Foun­der and Developer
Vince found our pet bea­ver Rufus wan­de­ring around the neigh­bor­hood loo­king for a place to live. That epi­so­de led to the idea of Bea­ver Agency and the rest is his­to­ry. All waking hours, Vince and Rufus are on the road loo­king for Bea­ver Beau­ty Com­pe­ti­tions – they haven't found one yet.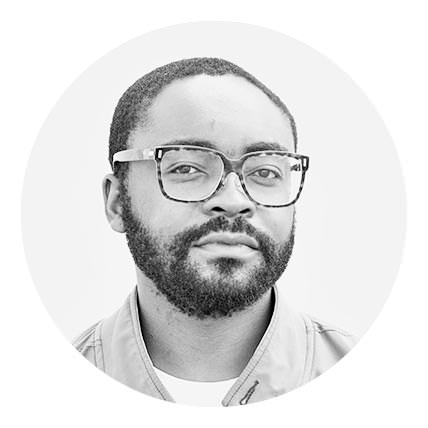 Eric Hill
Lead Deve­lo­per
Eric makes it all hap­pen. He always wan­ted to be an astro­naut, but a leg inju­ry kil­led that dream. Now he enjo­ys sol­ving other mis­sions for col­lea­gues and clients. In his free time, he builds small roc­kets and teac­hes science in a youth club down town.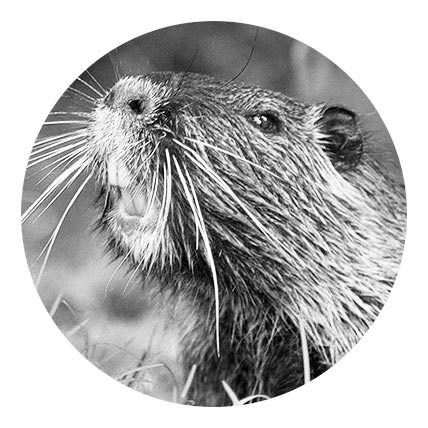 Rufus
Pet Bea­ver
Rufus likes to swim, sleep and eat car­rots, and that's what he does. Rufus was once always run­ning around our office, but now is always on the road with Vince 24÷7÷365.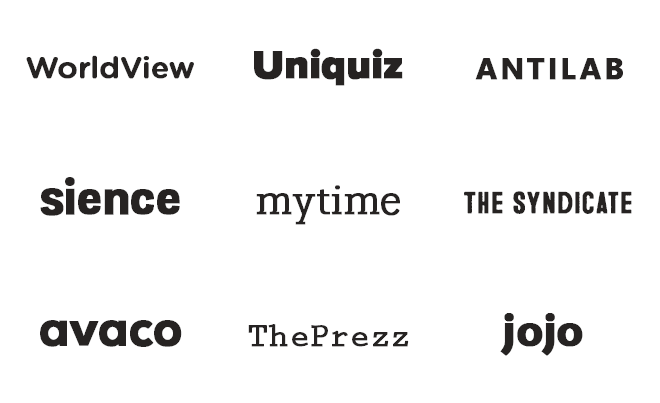 DAMS BUILT
FEMA­LE BEAVERS
MALE BEAVERS